chemical industry
THT Megaelement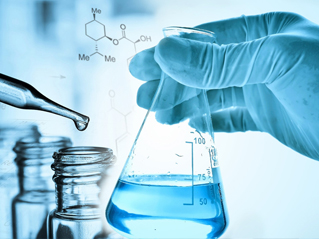 Chemical industry is an ancient industry, including: food and beverage industry, paper industry, pharmaceutical industry, petrochemical industry, silicate industry, chlor-alkali industry, sulfuric acid industry, inorganic salt industry, chemical fertilizer industry, textile industry, plastic industry, etc. It complements the whole industry. It is not only a producer of necessities for people's livelihood, but also a supplier of upstream raw materials and materials for other industries, and plays a fundamental and pillar role in economic development.  
With the rapid development of modern chemical industry, THT has also gone through a 23-year history. Since it provided the first plate heat exchanger for the chemical industry in 1986, it has provided more than 15,000 sets of various heat exchangers to the process units of many users including BP, LG, DOW, SHELL, BASF, Sinopec, PetroChina, etc., of which more than 80% are compact heat exchanger with plate heat transfer products, which has accumulated rich experience.  
From simply providing products at the beginning to doing system analysis and optimization step by step, THT knows how different products can play a greater role in the process system, how to shorten installation time and downtime, how to improve unit efficiency, how to reduce operation and maintenance costs, and how to reduce installation space ... It is with scientific system analysis and design that THT can provide services to users in a wider range. With the aim of meeting users' comprehensive requirements for equipment safety, economy and life, TH provides users with system solutions, and the results greatly exceed expectations.