Thjuyuan was invited to attend the 2nd China Smart Heating Summit Forum.
THT juyuan 2018-06-15
On June 15th, 2018, the two-day "10th Heating Production Technology and Enterprise Management Informatization Forum and 2nd China Smart Heating Summit Forum" ended successfully in Dalian World Expo Plaza.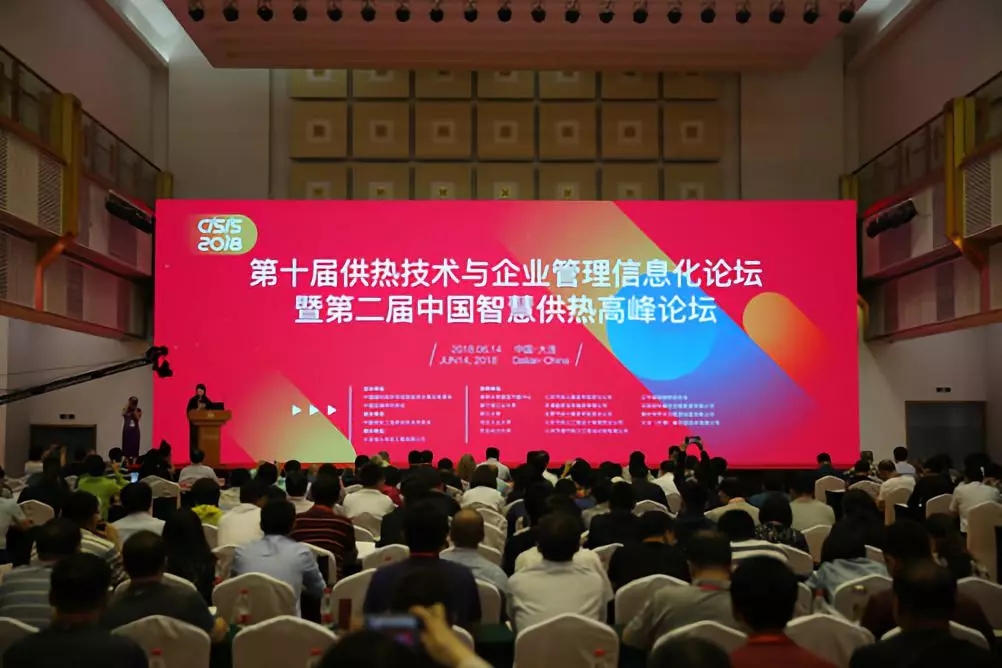 T Juyuan was invited to attend the 2nd China Smart Heating Summit Forum sponsored by the Organizing Committee of China International Software and Information Service Fair and China Urban Heating Association. More than 500 people attended the meeting, including leaders of government departments, heads of relevant industry associations, domestic and foreign heating enterprises, heating equipment production and service enterprises, heating software service providers, technicians or managers of relevant domestic design institutes, universities and research institutions. Thirteen experts and scholars were invited to give special reports on heating planning and development, intelligent heating and clean energy. Bringing together outstanding equipment manufacturing services in China's heating industry and leading enterprises to participate in the exhibitions held at the same time. T Juyuan participated in the exhibition, with a single board heat exchange area of 2.75 m and a design pressure of 3.2MPa. New heat-supply special plate; Wall-mounted building units and other cutting-edge heating products made a stunning appearance at this summit, which was highly praised by experts and colleagues in the industry, and customers came to negotiate.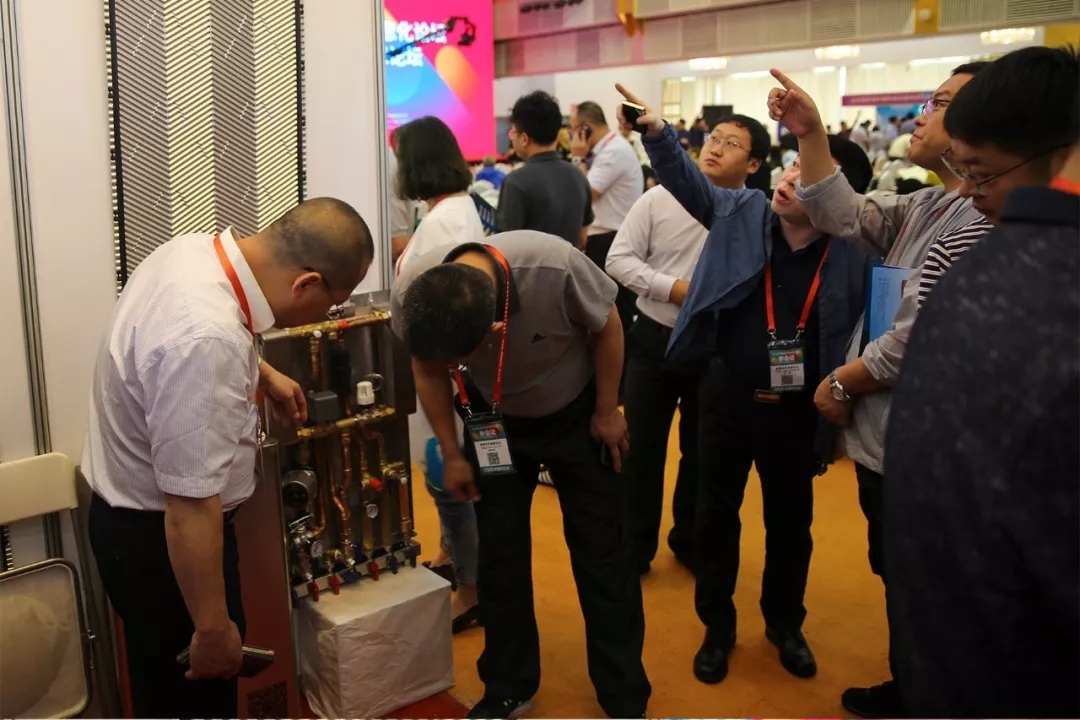 THT Juyuan's brand-new sixth generation plate-type town heating has always been the key service area of THT Juyuan. From BB unequal cross-section plate heat exchanger to THT giant intelligent unit, to THT giant SCADA system, to intelligent heating cloud platform, which is suitable for China's heating industry. It can be said that the technological progress of THT Juyuan has been accompanied by the development of the heating industry! Thjuyuan has always taken the mission of "continuously improving energy efficiency with heat exchange technology and creating value for customers". With the vision of becoming the world's leading service provider of heat exchange system integration. Take building a world-class national brand as our own responsibility, and lead China's heat exchanger industry to a higher and further direction with an open, striving and innovative attitude.